Season Tickets

Reserve your seats for all 70 New Britain Bees home games during the 2017 season! By becoming a season ticket holder with the Bees, you'll join an exclusive group of die-hard fans, with fantastic, year round benefits, starting with the World Series Watch party this fall! Season ticket holders will have great benefits for the 2017 season, starting with a special, exclusive entrance and including discounted parking and having your name on your seat!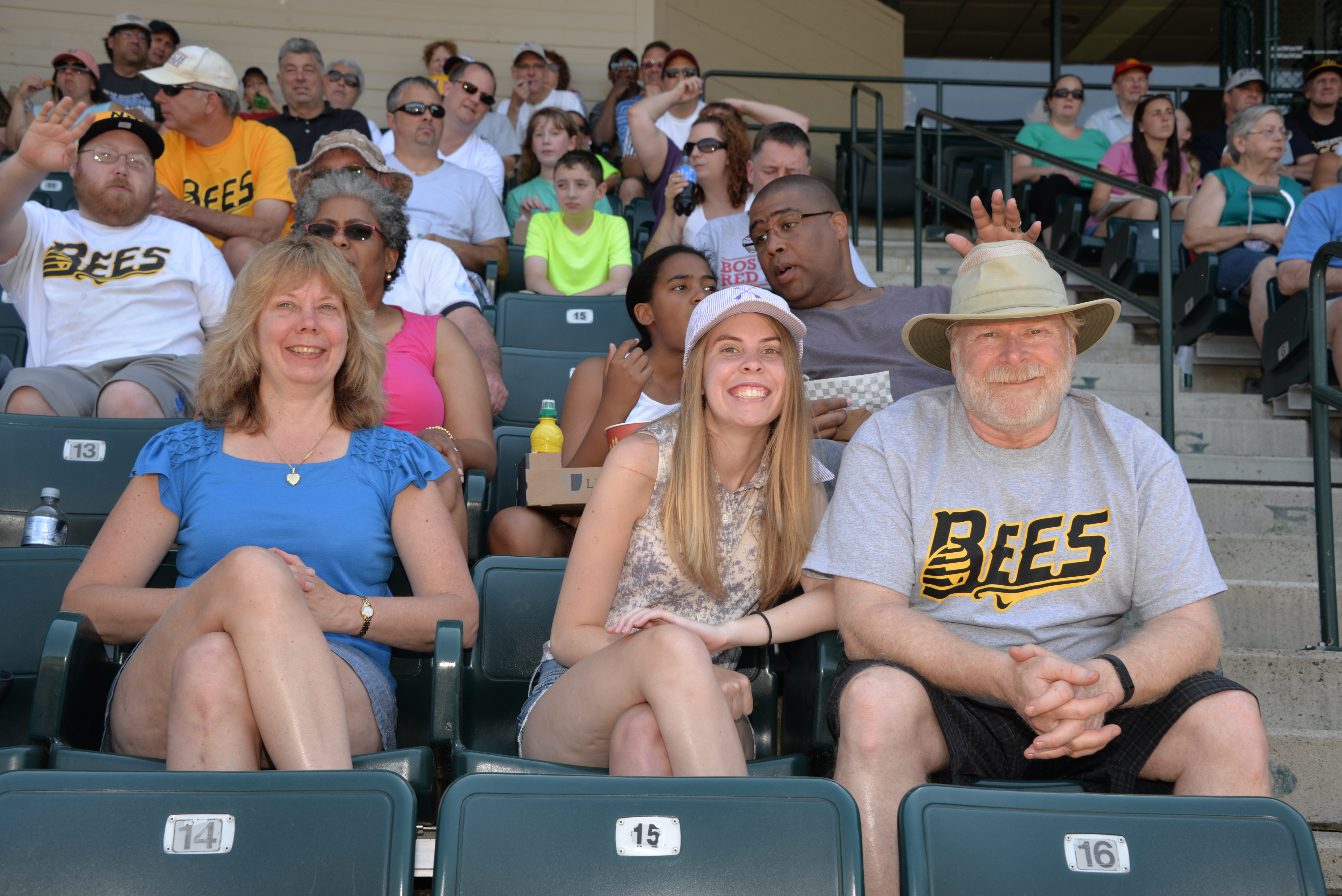 A complete list of season ticket benefits is listed below, and the Bees are happy to work with prospective season ticket holders on payment options. For any questions regarding season tickets, please fill out the form below,call (860) 826-BEES, or email Jerry Maust at jmaust@nbbees.com.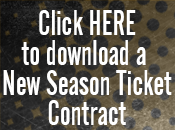 Current season ticket holders have a variety of renewal options – renew by September 30, 2016 to guarantee your seat location for next year! For more information about your individual ticket account, please call your ticket concierge at (860) 826-BEES or email jmaust@nbbees.com
For 10 Game Mini-Plan Information, click here
For more information, or to reserve your seats for 2017, click HERE to download a season ticket flyer, fill out the form below, or call (860) 826-BEES to speak to a ticket representative today!