Luxury Suites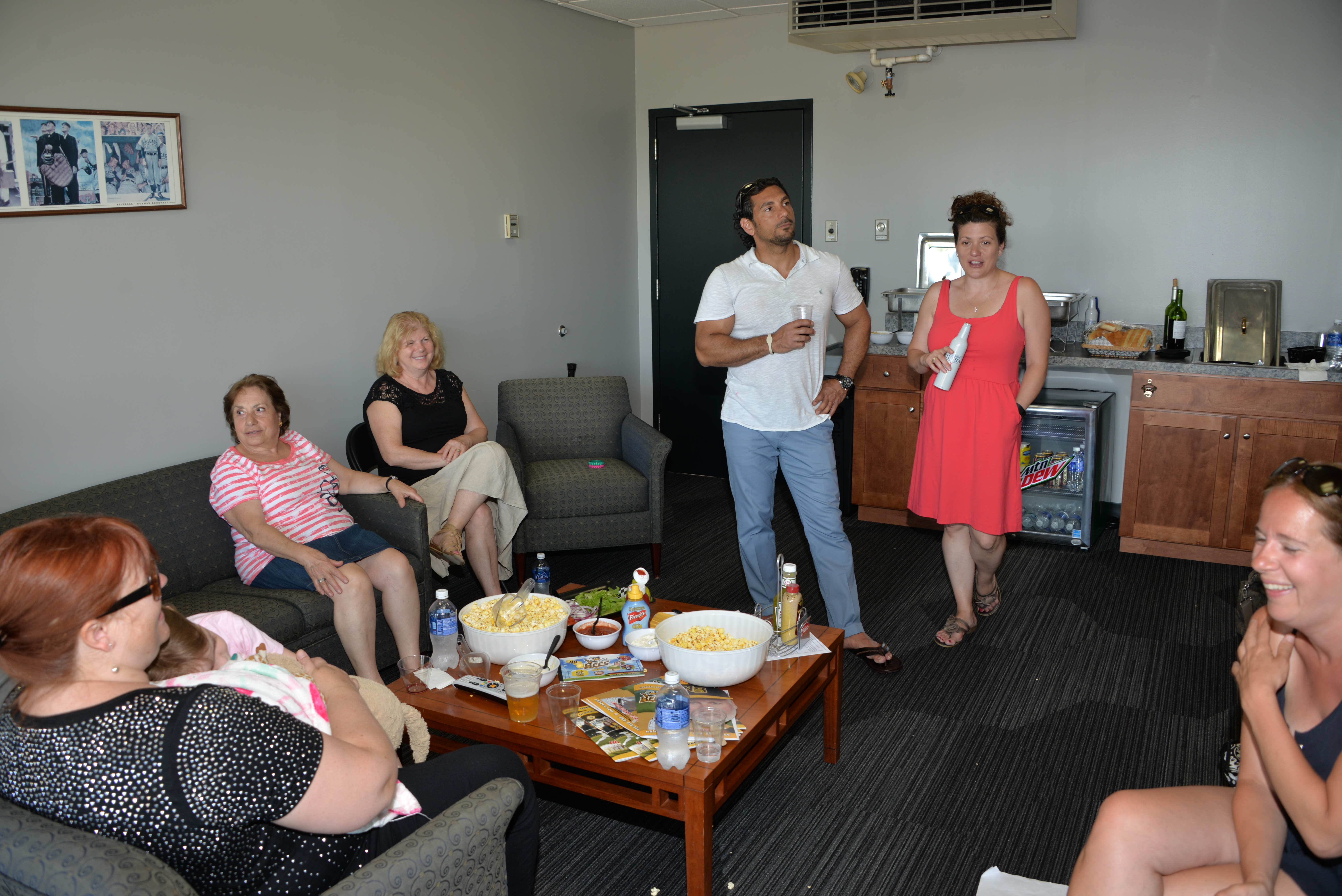 You can enjoy the excitement of a New Britain Bees game from one of our completely renovated, fully-furnished luxury suites. Our suites are rented on a nightly basis. The cost for each suite includes 20 tickets, cable TV, air conditioning, balcony seating and access to our Rooftop Bar & Grill. Suites are the perfect location to hold your company event, birthday party, anniversary celebration, bachelor party, and so much more!
Download a Suite Flyer HERE
For more information, please call (860) 826-2337 or email info@nbbees.com.