Open Tryout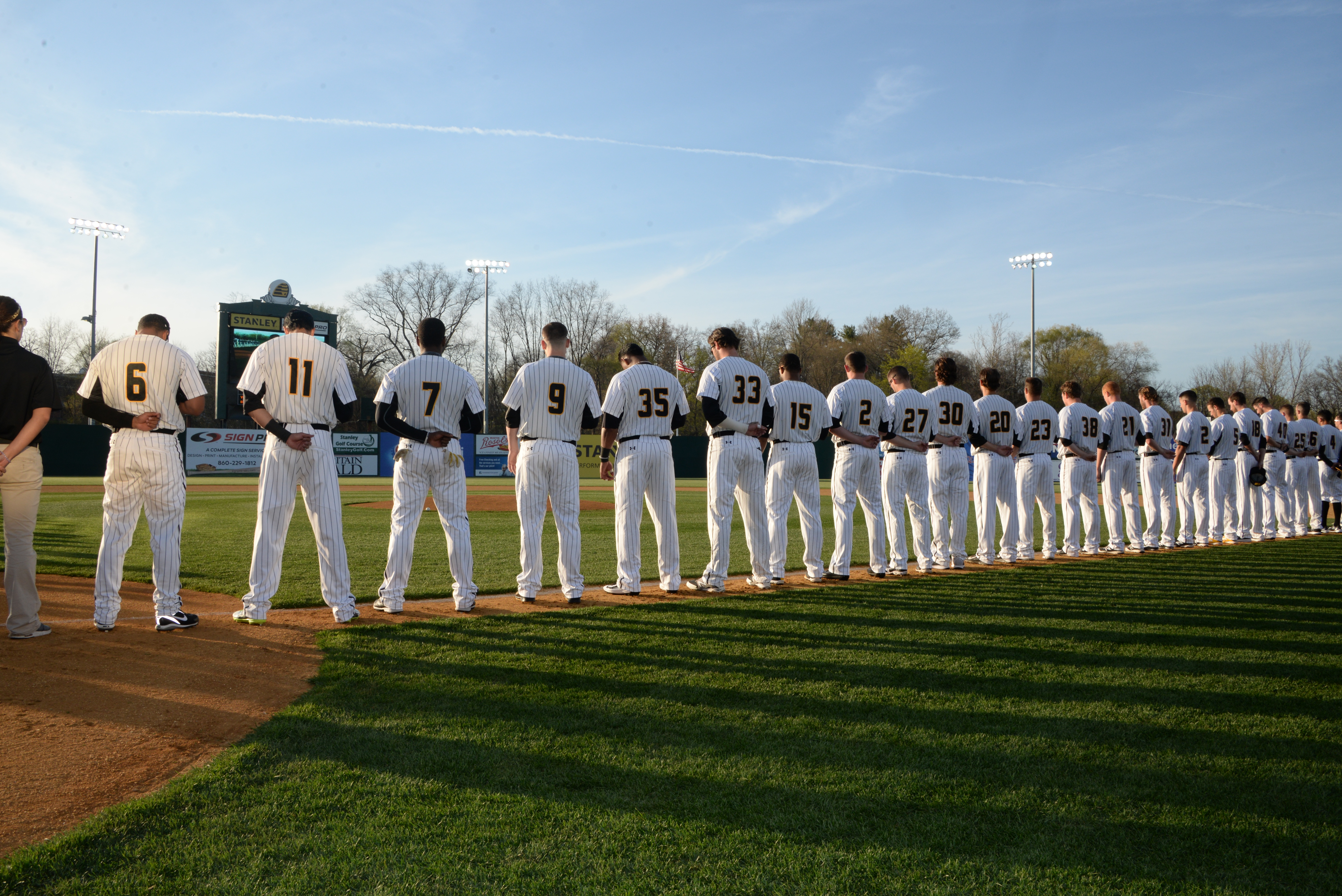 The New Britain Bees are hosting an open tryout on Tuesday, April 11, 2017 from 6 PM until 8 PM at New Britain Stadium (230 John Karbonic Way, New Britain, CT 06051). Attendees will be evaluated by members of the New Britain Bees front office and baseball operations staff. This tryout is open to any player who is 18 years of age or older, and is no longer eligible to participate in NCAA athletics. PARTICIPATING IN THE OPEN TRYOUT DOES NOT GUARANTEE ANY CONTRACT OFFER. Attendees are required to bring their own equipment and must sign a tryout waiver before any on-field activities.
Cost:
Prior to April 10: $75, with payment received in advance
Day of tryout (April 11): $100
Payment can be made with either Check (made out to "New Britain Bees") or Credit Card.
Please download and fill out the registration, and return, with payment, to
New Britain Bees
ATTN: Open Tryout
230 John Karbonic Way
New Britain, CT 06051