Mini Plans

10 Game Mini Plans are available for the 2017 New Britain Bees Season at New Britain Stadium! Pick a seat for 10 games, which includes the following benefits:
Special Early Entrance to New Britain Stadium
Never a Wasted Ticket
10% Merchandise Discount at B. Hive & Co.
Mention in an official Team Publication
First Opportunity for 2017 Playoff Tickets
Opportunity to throw out a first pitch!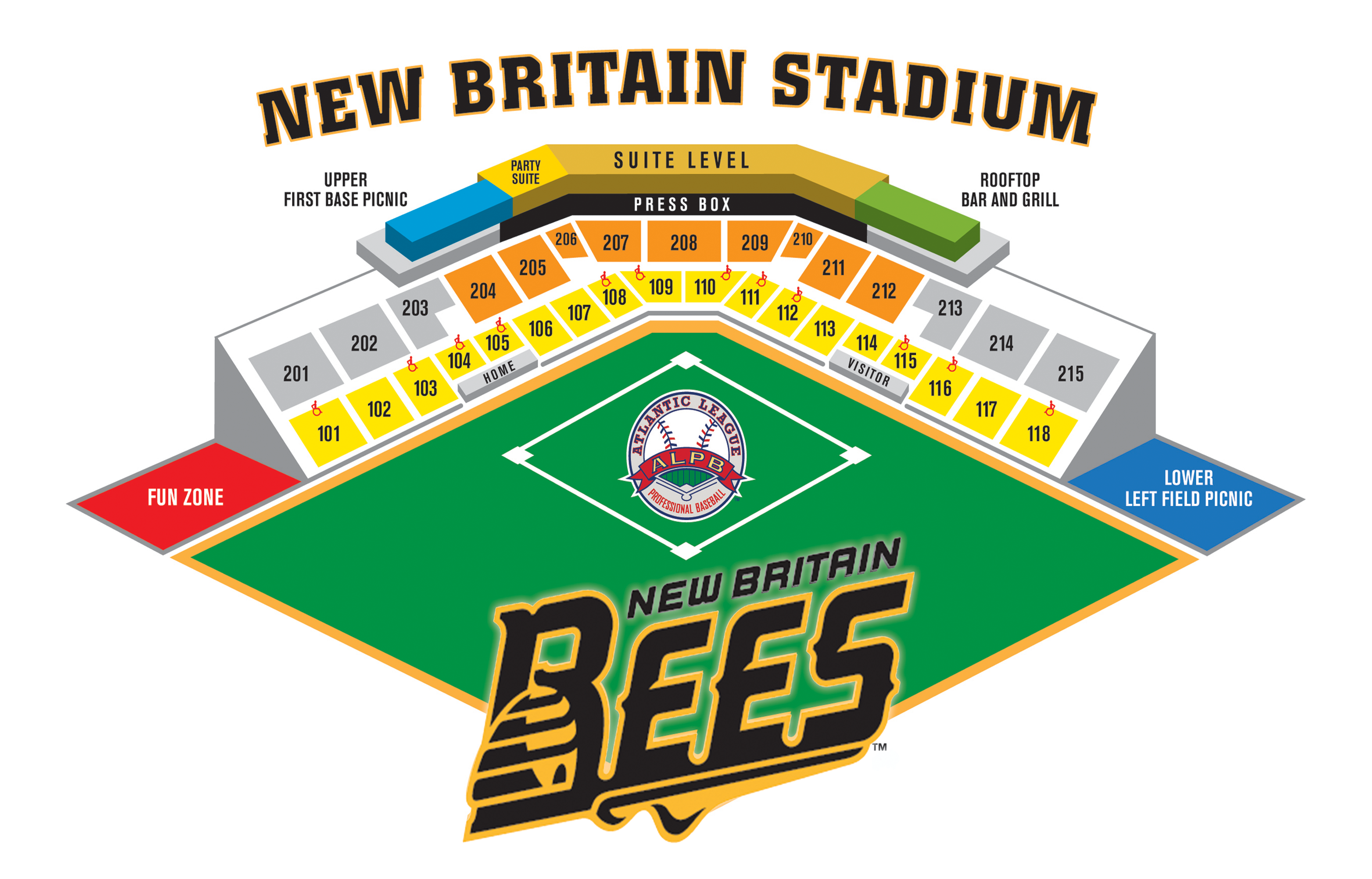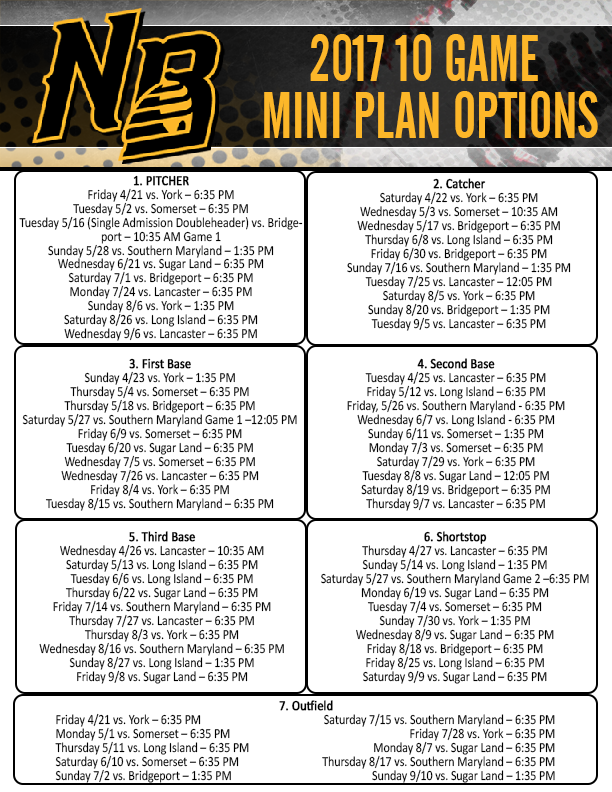 For More information about 10-Game Mini Plans, please fill out the form below, download a contract here or call (860) 826-BEES to speak to a ticket representative today!